Retail Careers
Now Serving Opportunity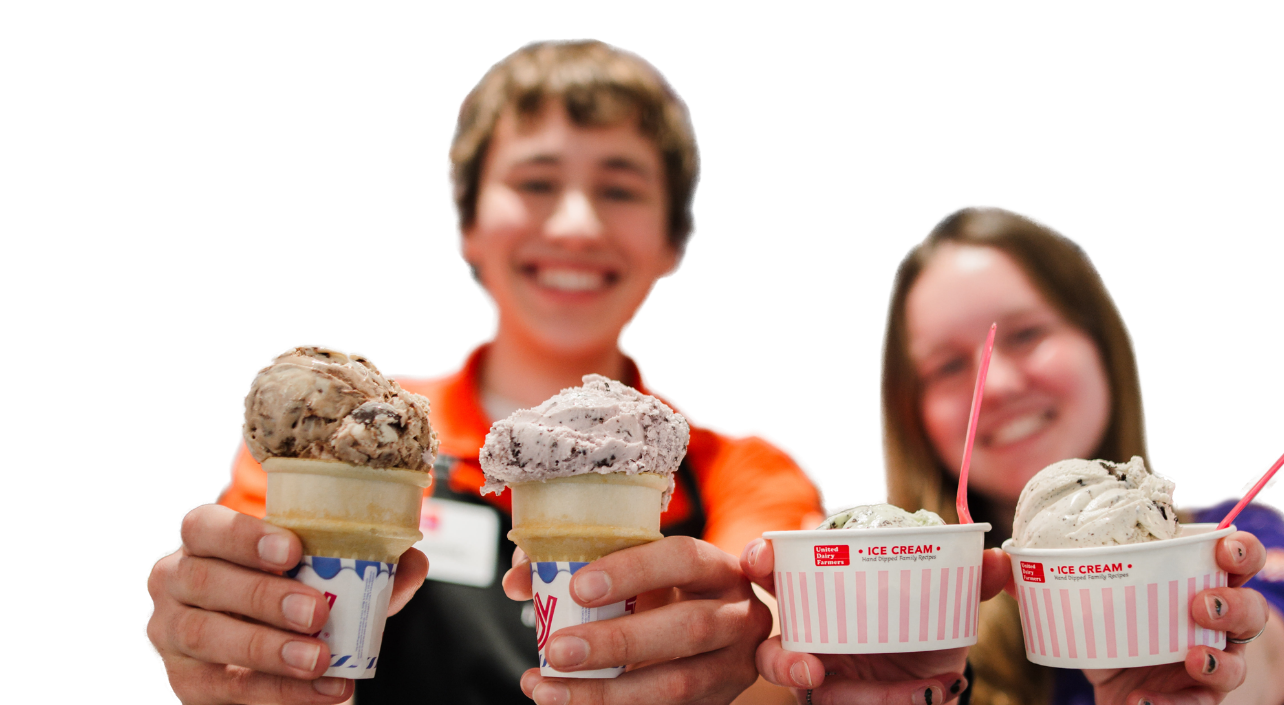 At each of our 175+ United Dairy Farmers locations, you'll work with fun, friendly and fantastic people. We offer a fast-paced environment where your day goes quickly as you serve ice cream, stock shelves and ensure guest satisfaction. You'll get the tools, training and inspiration to succeed as you build valuable customer service and business skills. Whether you seek a great part-time job or a career that will take you anywhere, you can find it here.
Treat Yourself
Competitive starting pay with eligibility for raises every 6 months
Guest experience bonuses based upon performance
Shift differentials for third shift and weekend second shift
Summer retention bonus: one additional dollar per each hour worked
Free fountain drinks and coffee
Discounts on our bakery, fresh food and hand-dipped ice cream products

Support with double coverage on all shifts so you never work alone
Casual dress policy including jeans with UDF shirt provided
Stability and growth as we add 3 to 5 new or remodeled stores each year
Innovation, including kiosks, online schedules and new tech at our stores
Additional cents off gas with our Associate U-Drive Program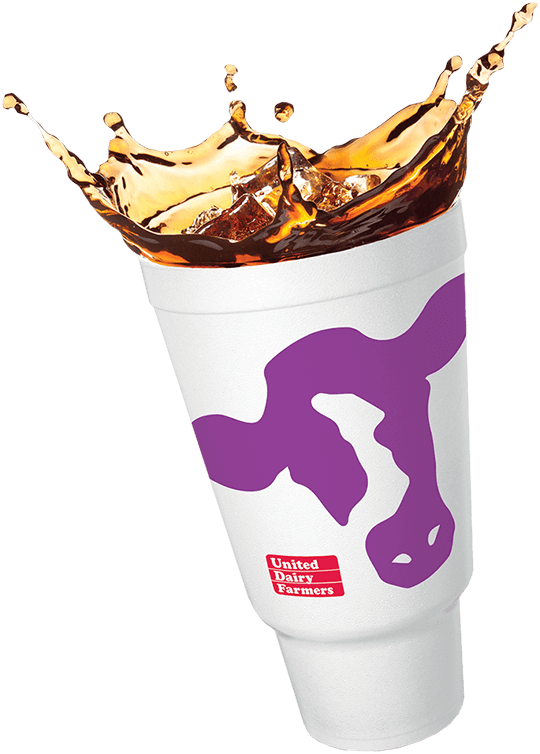 Roles You'll Relish
Our jobs are not difficult to learn, but UDF places a high emphasis on guest service, cleanliness and presentation. Managers are active participants in helping to get the job done. We make sure selling ice cream stays fun, while working together to serve our guests and operate a great store as one team.
Guest Service Associates

(entry-level, part-time)

Learn the fundamentals of working a job in retail, with a focus on understanding how to take care of guests, prioritize tasks and balance your time.

Shift Leaders

(full-time)

In this entry-level, full-time role, you'll be responsible for taking care of our guests, prioritizing tasks and directing Guest Service Associates during the shift.

Managers

We offer five distinct levels of management, allowing for plenty of promotion and development opportunities.
Get Growing
We provide growth for everyone. There are no education requirements for most of our roles. Promotions are based on your abilities, not your education or degree. If you are willing to show up, work hard and be respectful to guests and associates, you will have opportunities to advance.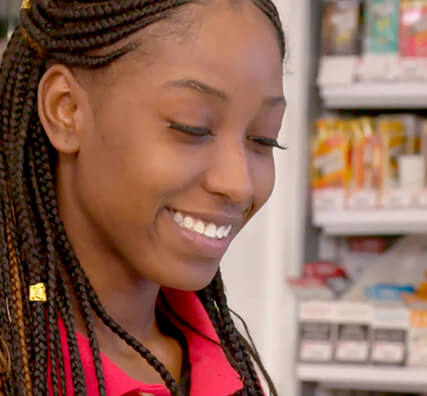 More than 95% of our Store Managers and 100% of our District Supervisors are promoted from within.
Additional learning and development programs are offered as you are promoted through the organization.
We provide on-the-job support and soft-skill training for leadership, personal development and growth.
We offer an 8-week Store Manager Trainee Program and a 4-day classroom course for all new Store Managers.

Our 'Making a Better Leader' program focuses on creating a high-performing team and developing effective leadership skills.
We have a customized LinkedIn Learning Library for District Supervisors and above.
Members of our Retail team can also pursue careers in Food Manufacturing, Logistics & Warehousing or Corporate organizations.
"At UDF, I love that I am always learning something new. It's exciting to see our how our products are made from start to finish. It's a fast-paced environment, but we are always ready to help each other complete tasks and our managers are always there to answer questions."

Madison | Yeast Dough Mixer

"I like working in food manufacturing. This is a diverse environment with a great opportunity to foster new relationships inside and outside of work. I have grown from a production bakery employee to a lead role, and I want to continue to grow my career in the bakery industry."

Jose | Production Baking Lead

"I always feel valued at UDF. I am treated with fairness and respect every day. I love that my team is diverse, respectful, helpful and encouraging. Our benefits are exceptional. And from day one, there have been opportunities worth working toward."

Jeff | Milk Dock/Commissary Lead