Logistics and Warehouse Careers
Drive your Success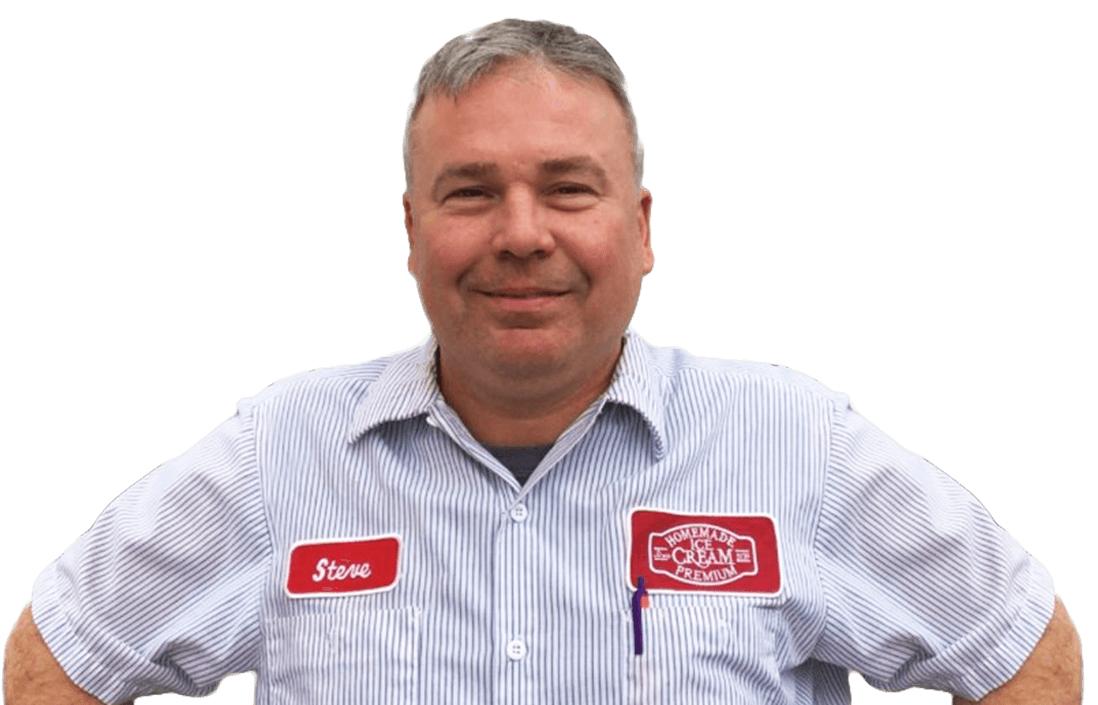 Be a part of the team that ensures our products reach their destinations efficiently, safely, effectively and in a timely manner. You might say that our Logistics and Warehouse operations are the lifeblood of our business by keeping our products flowing smoothly into the marketplace. As a UDF associate, you can form friendships on your team in the friendly atmosphere that comes with a family-owned business.
Why UDF?
Our pay rates are competitive with the area's distribution and warehouse centers.
We have multiple shifts and opportunities for overtime, especially in our busy summer season.
Some roles are guest-facing, while others offer more independence and autonomy.
100% of our current leads and managers were promoted from within.
We offer both Logistics- and Warehouse-specific training with a big emphasis on safety.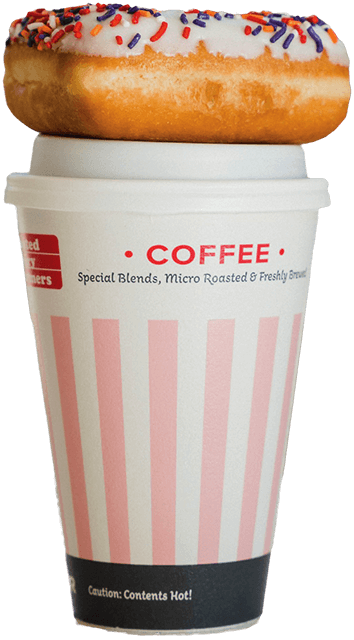 Fast
Facts
Our cold storage business, Cold Chain Integrity, is the largest certified, full-service, cold storage facility in Ohio, Indiana and Kentucky, handling over 1 billion pounds of frozen food a year.
We have FDA, Safe Quality Food Institute and USDA certified organic certifications.
We have recently expanded from one warehouse to three, with more than 400,000 square feet of storage space.
Our most recent addition is a 115,000-square-foot, state-of-the-art cold storage facility built in 2019.
Our Prescott Fuel business delivers over 250 million gallons of fuel in a typical year.
We continue to make significant investments in our compensation and benefits packages, as well as our facilities and equipment.
Members of our Logistics & Warehousing team can also pursue careers in our Retail, Food Manufacturing or Corporate organizations.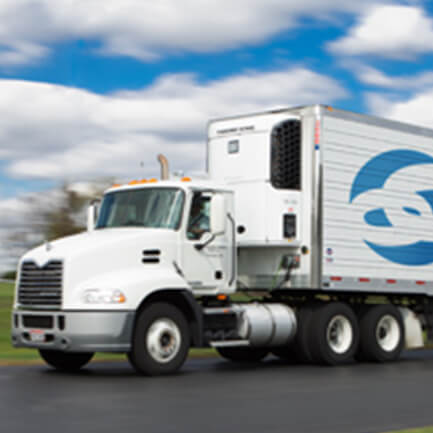 Driver Opportunities
With some jobs, drivers may have to deal with financing their vehicles, long stints away from family and not getting paid for idle time. With UDF, you are driving 100% company-owned and maintained trucks with consistent, regular routes. You are also home every night and paid for all time while working your shift.
CDL Drivers

Deliver grocery, ice cream and milk to our network of convenience stores and major grocery retailers. CDL drivers are eligible for a variety of bonuses, including for safety.

CDL-Hazmat Drivers

Deliver fuel to our network of convenience stores and wholesale customers. CDL-Hazmat drivers have a unique 40-hour week schedule that provides more than the typical two days off.

Non-CDL Drivers

Deliver our fresh products to our stores, including baked goods, fresh grab-and-go items and milk. Non-CDL drivers are eligible for bonuses, including safety and perfect attendance incentives paid quarterly.
Warehouse Opportunities
Warehouse Order Selectors

You'll drive forklifts and place or pull product for shipment or delivery. Many of these roles require working in a below-zero-degree environment.

Customer Service Representatives

Our customer service team supports our external clients regarding deliveries, shipments, payments and billing.

Managers and Leads

Our leadership team oversees our drivers, warehouse workers and customer service teams.
"UDF is very family oriented. My daughter worked here before me and praised the company so much I decided to apply! I went from a part-time delivery driver to the lead fresh delivery driver. Everyone here is friendly, and management is wonderful."

Richard | Lead Delivery Driver

"The managers at UDF always treat everyone with respect. They really care about the people and notice hard work. I started here as a temp but have worked my way up to a regular position with more leadership responsibilities. If you're thinking of applying, what are you waiting for!"

Leonard | Truck Loader

"I love that in my job I get to travel to and experience new places I probably never would have seen if I didn't work here. UDF really cares about its employees, and everybody is respectful. I feel very comfortable here."

Isaiah | Fresh Delivery Driver

"I appreciate the pay increase I got from my last job, the quick hire and the flexible hours. I started in ice cream production and within a month became a shipper. Seems like many people have been here for a long time. We have a very chill and relaxed workplace."

Jordan | Shipper

"It's nice to work for a family-based company. I've learned things every day, from loading and unloading to running a warehouse crew. I was also trained for CDL driving. Now, I enjoy leading and teaching people. We offer a fast pace, good pay and no layoffs."

Barry | Lead

"The people I work with are more like family than co-workers. The culture is very diverse, and the work is fast paced. I have been able to learn new skills and rarely do the same thing every day. UDF offers benefits that include a 401(k) and allows me to work overtime."

Jacob | Turret Operator