Corporate Careers
Movers and Shakers Welcome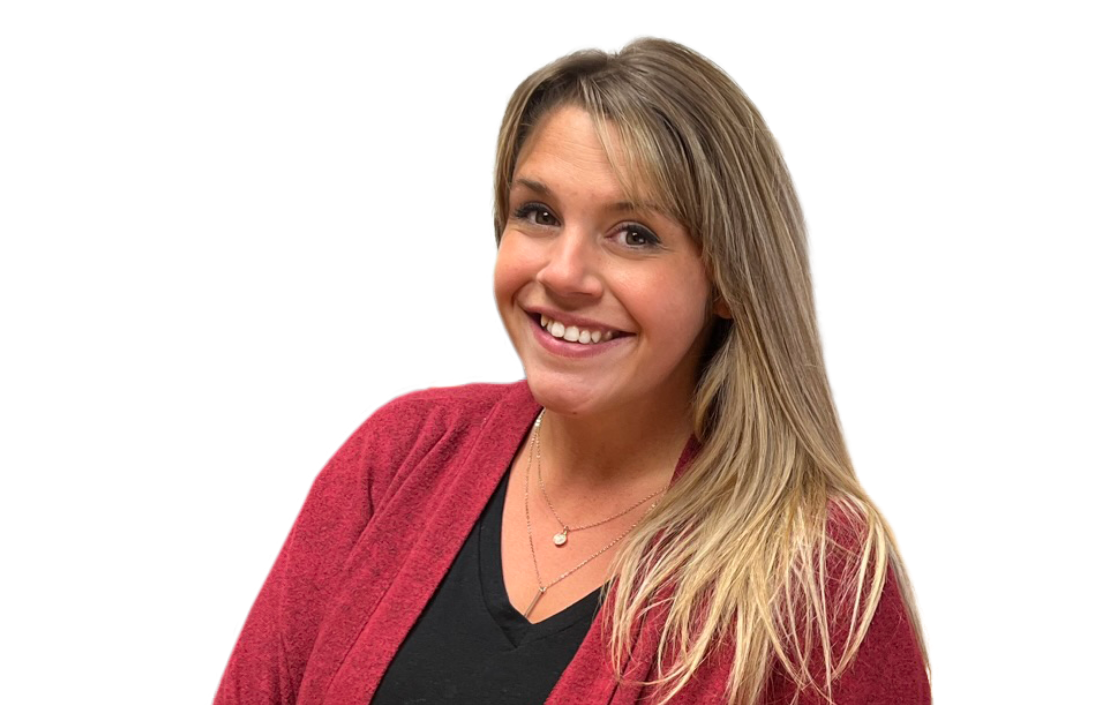 Working in a corporate role at UDF is rewarding. We provide vital support to our Retail, Food Manufacturing and Logistics & Warehousing operations, knowing that our contributions are key to achieving our goals. You can select a career path in a wide a variety of business areas that suit your skills and interests. The diversity of our business lines also offers variety in terms of day-to-day assignments. And you'll love being part of our ongoing growth.
Key Facts
We are headquartered in Cincinnati (Norwood).
We also have regional offices in Dayton and Columbus.
Parking is free and our headquarters is close to many restaurants and shops.
Our headquarters includes four office buildings including a training center, our ice cream manufacturing plant and a retail store location.
We offer highly competitive compensation, excellent benefits and a close-knit family culture.
UDF promotes family fun by providing free tickets to many local sporting and arts events.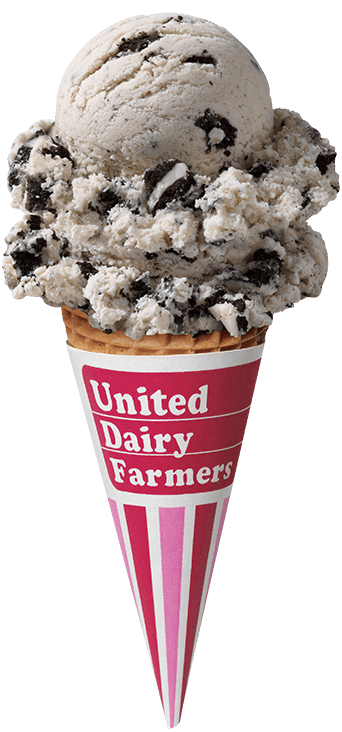 Entrepreneurs Welcome

We do not have layers of management and are relatively flat compared to other companies. That allows us to not only make faster decisions, but also enables you to see the impact of your ideas on a daily basis. We encourage individual and group entrepreneurialism, while collaborating actively on cross-functional teams. In addition, we have a "roll-up-your-sleeves" type culture where our owners are actively involved in day-to-day operations.

Grow Fast and Far

We are a great place to start a career and grow quickly. Many of our corporate associates started their careers in our retail, manufacturing and warehouse positions. Some were simply looking for a part-time summer job and have become leaders within our organization because of mentors who invested in them and saw their potential to become great. You'll find the encouragement to explore areas that interest you and a wealth of learning and development programs.
Many

Paths

A major focus for our corporate groups is providing High-Five service to our internal customers, with a significant focus on our retail organization and its associates. Opportunities may include:
Accounting & Finance

You'll provide accounting support, financial analysis, A/P & A/R, tax, cost and fuel accounting services. Our diverse businesses offer opportunities to see many types of accounting principles and concepts in action while providing variety and exposure for career development.

Category Management

You'll provide leadership and management in determining products and pricing for products in our retail stores. Our category managers partner closely with vendors and Consumer Packaged Goods companies to find the right mix of products, assortments and campaigns that our guests count on.

Fuel Pricing & Operations

You'll help establish fuel prices and assist the store teams in making timely price changes. Members of this team negotiate with our fuel suppliers and develop relationships with wholesale fuel customers including independent c-stores, municipalities and local /national commercial companies.

Guest Relations

You'll provide support and customer service to our retail and non-retail guests related to compliments, complaints and general questions, as well as monitor and respond to guests via social media. Play a key role in developing, maintaining and measuring our High Five Guest Experience program.

HR/ Payroll & Benefits

HR supports to our associates with a focus on engagement, development, career pathing and associate relations. Payroll & benefits delivers high levels of service to our associates on all things related to their pay and our benefits, wellness and retirement programs.

IT

Our applications team creates systems that drive our business forward with new and emerging technologies for our retail stores and guests. Our infrastructure team provides day-to-day technological tools and solutions for our associates covering desktop, mobile and telephony applications.

Marketing & Guest Insights

This team fosters, develops and articulates our unique UDF brand across all lines of business. You'll develop our signature marketing campaigns and utilize omnichannel distribution to engage customers, as well as leverage the power of data to learn provide guests with meaningful, individualized interactions.

Ordering & Inventory Management

You'll provide proactive inventory management to ensure the symphony of logistics, warehousing and movement of products throughout our network happens in an efficient and seamless manner. Your goals is to ensure the products our guests desire can be available when and where they are purchased.

Real Estate & Construction

There is an art and science to picking a piece of real estate for a future UDF retail convenience store. This team provides all the leadership and work to make a parcel of land into a future island of convenience, while leading in the development and building of our new stores and remodels.

Security

You'll provide ongoing support and security services to our retail locations. Your goal is to partner with retail operations to ensure the safety of our guests and associates, including training, emergency response and investigative services.

Store Maintenance

You'll provide maintenance and preventive maintenance services for all equipment at our retail locations. Our maintenance techs cover everything from fuel pumps and the freezers for our ice cream to your favorite UD-Freezy machine.

Wholesale

Finding UDF ice cream products at your local grocery store is a result of the work of our wholesale team. Roles include everything from merchandisers to sales representatives and regional managers. Our wholesale business gets us into new and expanded geographies outside of our core retail markets.
"It takes a special person to work here at UDF. If you give 100% to your job, you will be rewarded and can move up. I see this every day. I started cleaning floors in the plant and made it to where I am today thanks to all the people here and the Lindner family. I love the Dairy!"

Jay | Category Manager

"UDF is flexible and family oriented. I have been able to grow, learning new processes and ways to help others. The people are great to work with. We're relaxed and fun, yet professional and focused on getting the job done. The benefits and pay are good. This is a steady, reliable job."

Tina | Customer Service Rep